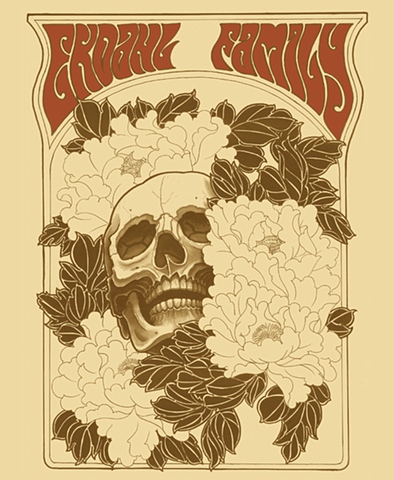 Tel: 0152/10880
Öppettider - Opening hours
Monday - Friday
10:00 - 18:00
Welcome to Ekdahl Family.
STORGATAN 24 , 64530 Strängnäs.
New and better location, old and new customers welcome.
We have devoted our lives to tattooing.
Daniel Ekdahl tattooing since 1997 in Stockholm - Sweden.
2005 I started my own studio "Daniel Tattoo" in my hometown Strängnäs - Sweden.
My great passion is asian / Japanese / Chinese / Tibetan art and it is also a big influence in my tattooing.
Katrin Ekdahl is also tattooing in the studio. Katrin enjoy to tattoo everything from oldschool, newschool, realistic & stylistic and everything between...
Soon you'll find more info about us, the studio and there will be more paintings, tattoos & info about upcoming conventions on this site.
Peace & love!